I have seen two really cute cartoons cross my computer recently, above is the first (if you are not aware this is supposed to be Punxsutawney Phil, a notoriously accurate groundhog, well-known for predicting spring's arrival).
The second is:
I was recently reading the Old Farmer's Almanac for 2018-2019. The comments regarding their predictions for spring are very interesting. Several people are critical this year's spring prediciton seems to be so far off the actuality we are experiencing. Then a person from Winnipeg wrote on Mar.9, the predictions to date are right on. I do admit - I have not been following Manitoba weather! Alberta weather and the curling are enough to keep me out of trouble (?) along with all of my recent knitting projects.
My current projects are socks! No, these are a unique and easy - if you follow the pattern. My husband has a new knee which is apparently causing water retention issues. The Crafty Lady (my boss) has created a knit pattern for socks which he has declared very comfortable and easy to wear. I have now completed one each of two different yarns. Now I must finish both pairs! ASAP - I know my Ukrainian ex-military husband will
NOT
wear these two as a pair. If you would like to knit a pair, we have very interesting, delectible sock yarns in stock, and the pattern is available at
ravelry.com
.
My Tiger
Skunk Sock? aka Cop Sock
The pattern name is Lorigami Sock, written by Guru1.
Knowing The Crafty Lady often thinks outside the box, and thinking of sock yarns, I have just completed a Shetland lace shawl from sock yarn for my sister who is a first time grand-mother!! Yes, Baby and Mom are doing well, thanks. This is the pattern our grandmother knit for our mother, mom knit for us, I knit for my children and grandchildren and now nieces and nephews. It really is a family treasure. (P.S. I plan/hope to be able to knit for the next generation!)
This was knit is Comfort Sock yarn, making it completely washable! It should also wear well. Berocco Comfort Sock is 50% nylon/50% acrylic. Who would have thought we would be returning to sock yarns for baby blanket?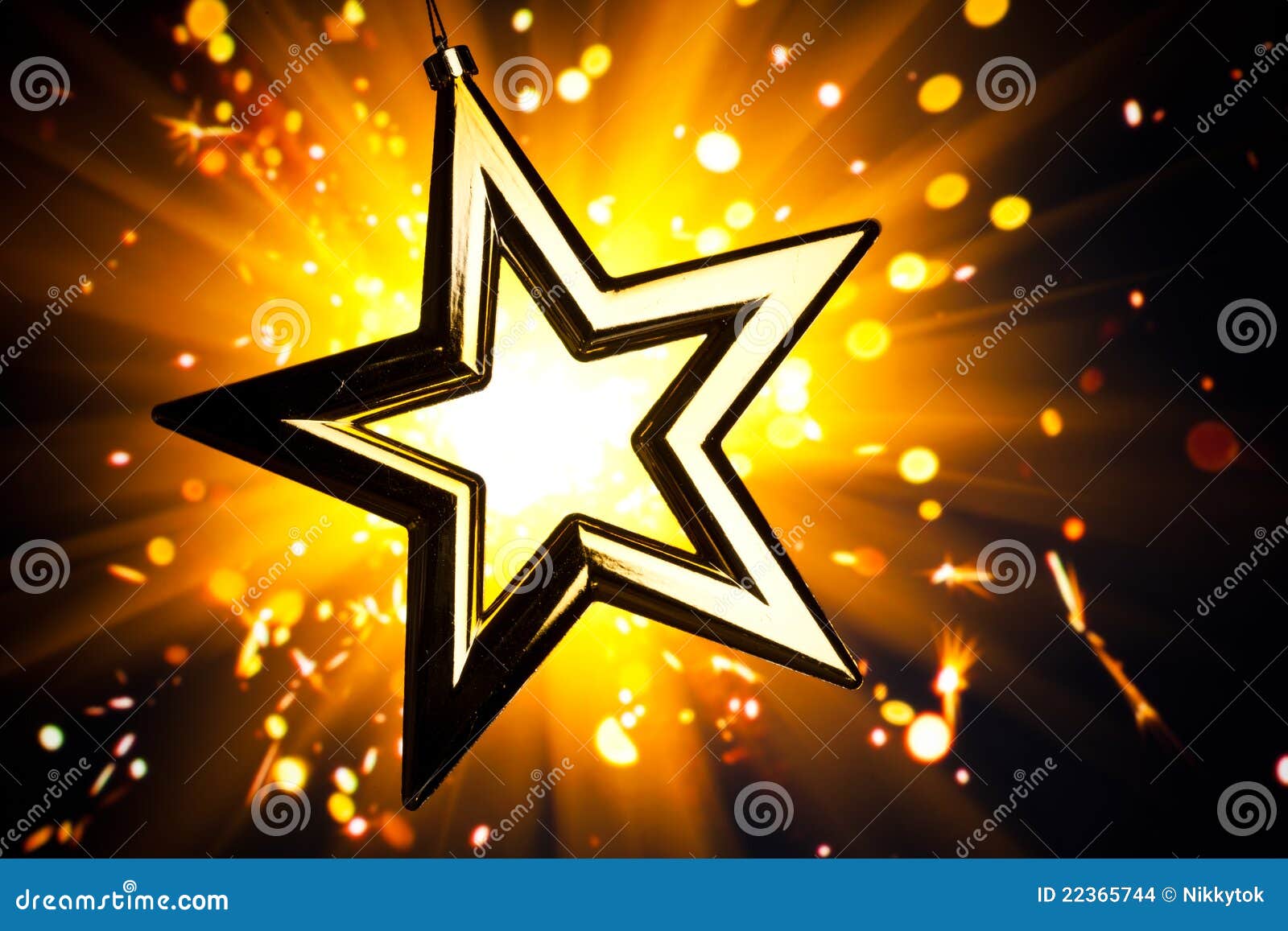 Staying on "socks", The Crafty Lady has just been approached by a well-known Canadian sock yarn company interesting in publishing her Lorigami Sock pattern!! This is equivalent to a scientist being published in a very reputable paper!! Gold Stars to our teacher and leader.
We will keep our customers and readers updated as news develops!!
If you are interested in following Margaret's success and recent projects completed, you can also follow her
blog
,
Margaret Blank: Thoughts from a Textile Artist
.
Moving from the Comfort Sock - to another 100% acrylic yarn . . . this week's 75% off yarn is perfect for spring projects.This
bright a vibrant, multicoloured self-striping yarn will knit to most double knit patterns while adding fairground fun to your garments!
This yarn is machine washable and can be dried on "Cool" setting - perfect for our changing weather patterns.
James C. Brett
232 m/100g
This makes this a really great buy!! Last week we sold out of our sale yarn TWICE!! I think you missed our 75% off sales during our Anniversary Month of Sales!
P.S. As I write we have new yarns arriving in the door. These are brand new lines, new colours and very touchable.
Written by Anne, Politics aside, I can personally guarantee 2019 will only be boring if you want it to be. We at TCL will do our best to add colour, texture, successes and new skills to your repetoire this coming year.