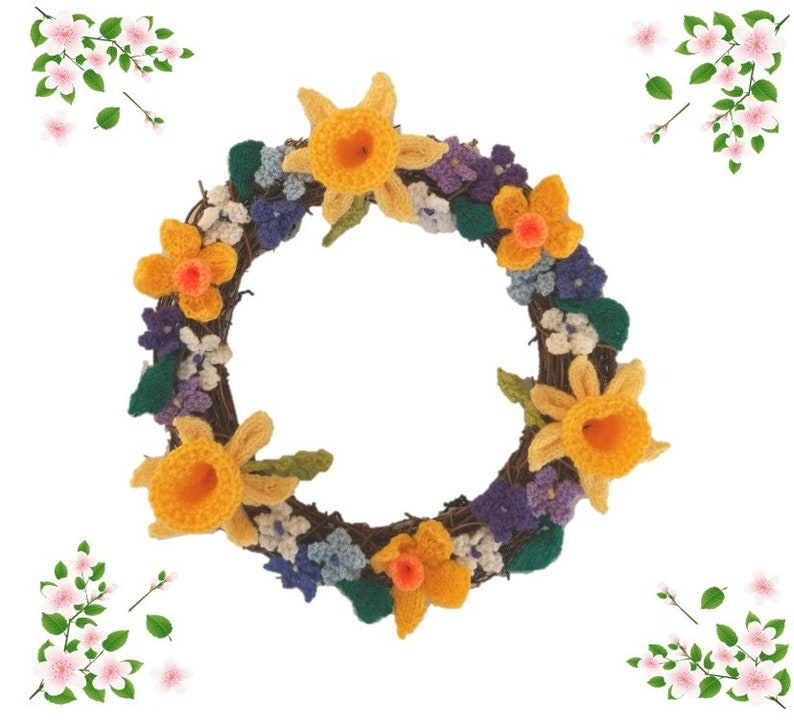 Is it really spring? I am a born and raised Albertan. Those of us raised on the prairies know the weather can change quickly and in interesting ways. Many times we quote "if you don't like the weather, wait 10 minutes".
The weather for the last week or so has been a gift reminding us spring is around the corner, but it is here to stay. The snow is disappearing, the geese are back and the willows and poplars are starting to bud. I had not yet seen any open water on local ponds/sloughs but this was my view of the Blindman at Bentley this weekend.
Last week was the Spring Equinox, and the last "super-moon" for 2019.
We have had three in a row. According to some astrologers, a super-moon is when the moon is closer to the earth. As the moon controls water and tides, say old tales, therefore the moon will have a stronger pull on our emotions and tides will be higher.
One UK headline recently read:
"Super-moon triad WARNING: Tonight's Equinox Full Moon is a 'prophetic sign of APOCALYPSE'. . .

Because of its rarity, some doomsday preachers and conspiracy theorists

h

ave dubbed the Super-moon an incredibly sinister portent of doom, especially as we have had 3 in 3 months. The Super-moon coincided with the Spring Equinox (March 20), which has not happened in 19 years and will not repeat itself until the year 2030."
I am not predicting ANYTHING. I do believe there is something to the superstition regarding the phases of the moon, especially relating to tides and emotions. There are many things we do not understand in this world. Though I do "believe" Old Man Winter is not done with us yet, and is going to provide us with one last blast to prove he is alive and well.
It is just interesting to note, our political situation is building to a peak, our southern neighbour is struggling with their politics, while Thailand has recently struggled to elect a democratic government after 5+ years of military rule.
The super-moon is not responsible for the wrongs people do to each other. We CAN knit, crochet, cross-stitch or any craft to create our own sanity space, providing us with time to meditate, find the love in our hearts and be kind to ourselves and each other.
We are currently in the Lenten season, as those of us who attend a Christian church are aware, we are preparing for Easter. I have been encouraged not to give up something for Lent, but to add something.
Speaking of spring, one of the things I look forward to is getting my cotton yarns to make spring colored projects. For really helpful information on cotton, please see Margaret's blog from last week.
Originally denim was primarily made from cotton fibre. To create the hard wearing denim, the weft/horizontal fibers pass under/over two or more of the weft/vertical threads. The warp threads are usually dyed blue, and the weft threads are white. This creates an interesting diagonal pattern to the fabric while causing the fabric to be blue on one side and white on the other. Denim is a by-product of cotton. It is different from other cotton fabrics, due to the weaving techniques.
This week, The Crafty Lady has chosen a denim yarn to feature for the 75% sale. This denim yarn is made from recycled cotton fibres, giving it the tweedy look of denim fabric. It is very durable, will fade over time and is machine washable. It is a perfect choice for lace, cables or sweaters.
original denim
75% OFF
$1.50
Limited quantities, limited colours.
When they're gone, they're gone!


Come in to The Crafty Lady and we can help you plan your spring projects.
Posted by Anne, happy TCL employee who is busy planning spring, Christmas . . .