This is the last week to celebrate our 25th Anniversary!
Watch our Facebook page for the daily anniversary specials - until Feb. 28. Yes, The Crafty Lady has confirmed we will be resuming the weekly 75% off sales on March 4.
We, The Crafty Lady and staff are sincerely appreciative of the support of our customers have shown over the past 25 years.
WE COULD NOT HAVE DONE IT WITHOUT YOU!
Your comments and requests have guided Lori as she made purchasing decisions. You are still guiding decisions as we move forward!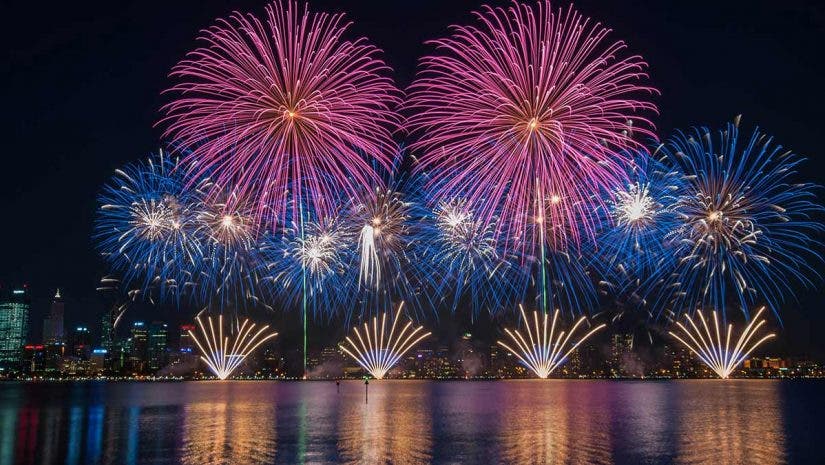 One of the reasons Lori founded The Crafty Lady was to facilitate people's creative needs. When you look around Lacombe, this is a very artistically aware community. Artists can work in many mediums from metal to glass to wood to fibre to paint/canvas and more. Artists are also people who can create with sound! be it voice or instruments! Words are another creative medium. So before this list gets too long - sorry I missed you particular niche. As an example, stop and see the art exhibit at the Lacombe Memorial Centre, tour the murals around town, attend a Cow Patti performance or one at the new Performing Arts Centre!
"One thing we know for sure: that TCL will try its best to keep up with trends in crafts, while stocking the best yarn selection in Central Alberta, and providing kind, thoughtful and knowledgeable service to our customers." quoted from last week's blog. (thanks Margaret)
While adding to our yarn selection - The Crafty Lady is bringing in new local and Canadian products such as Zen Yarn Garden - drop in to feel!
TCL and staff are thrilled to be able to bring in beautiful roving from Dewedlebug Fibre Emporium, another local small business. Currently, we have their merino roving in a wide range of colours. You can shop on their website at dewedlebug.ca .
We have a saying here: Come in, touch and feel. Browse and drool. If you drool on the floor - fine! If you drool on the yarn -
you own it!!
Lori is also very busy writing new patterns while revising older patterns for new yarns. We are working to get the store Online in the near-ish future.
With so much going on at the store, for me it is a joy to be here! Speaking strictly for myself - our customers are wonderful! They want to learn new skills, appreciate interesting yarns and good tools. They are creative people who enjoy working with colour, texture, fibre and new techniques.
So stop reading, come in - touch and feel! And check out Face book to see the daily specials! (Only until Feb. 28)
Posted by Anne, happy TCL employee who is very appreciative of her employer, co-worker and all our customers. Thanks to all of you😘