In 1994, The Crafty Lady (aka Lori Nowochin) left her teaching career to create her own business -- the shop that we all know as "The Crafty Lady" -- in downtown Lacombe, Alberta.
She comes by both teaching and entrepreneurship naturally: her parents, Edwin and Muriel were both of these things by turns. Ed taught woodworking and Muriel, piano. Lori too is musical -- she plays piano and sings -- but her main love in life (besides her family) is what yours truly* fondly calls "The Shop".
Her love of all things crafty is celebrating 25 years this year, and no wonder: The Shop opened on Valentine's Day, 1994!
At first The Crafty Lady's store space was carved out of the basement of the hardware store owned by her family. This lasted six years until 2000. At the dawn of the New Millennium, Lori finally got her own space! The plan was to have it adjacent and connected to the hardware store.
First, an old building on the site had to be demolished...
Then, bit by bit, the new structure went up!


Finally, it was time to cut the ribbon and open the new storefront!!
(L) to (R): Bonny -- happy TCL employee;
Lori, The Crafty Lady Herself; Peter Bouwsema, architect;
and then-Mayor of Lacombe, Judy Gordon.
Whoo hoo! We did it!
Especially proud (fellow in front with arms folded)
-- Loris' dad, Edwin, who played a major role in the
finishing and furnishing of the original shop.
But In the Beginning...there was not yarn.
Alas,
knitting (and its sister, crochet) saw a decline in the late 1980s, and didn't resurface in a major way until...well...the turn of the 20th to the 21st Century.
So those first years when Lori and her staff were catering to All Things Creative in the basement of the hardware store, those Things included macrame; ceramics; fimo and clay work; tole painting; jewelry making; paint and drawing supplies; embroidery, tapestry and cross-stitch. Glues and glitter and beads -- oh my!
And precious little yarn. Until...
2001.
No, not "A Space Odyssey"! A return to yarn-crafting.
So then there was yarn.
As the other crafts (macrame, tole painting etc.) waned, yarn waxed -- for both knitting and crochet. Embroidery still holds a place in the heart of many textile crafters, who might knit and crochet in the winter, but turn to cross-stitch or embroidery in warmer weather.
And even though quilting has also risen to be a lucrative industry, there are many quilters who knit and crochet, and knitters/crocheters who quilt.
It's all about what it does for us, don't ya know?
Crafting/making has been shown to aid humans in managing stress, trauma, anxiety, depression -- even chronic pain
.
Repetitive motions such as knitting or crochet lay down patterns in the brain that play a role in circumventing dementia and Alzheimer's Disease. Working with one's hands keeps those fingers moving, through and around the pain of arthritis. There's immense satisfaction in creating something beautiful and/or useful through the work of one's hands -- especially in an age filled with highly technological items that might seem to do even our thinking for us.
And then there's the social aspect. Crafters -- whether with fabric, yarn, clay or paint -- connect with each other online, using the technology to bring us together, sharing ideas, techniques, finished projects. Commiserating with each other when a project goes awry. Hooking up for retreats where we can meet and enjoy our chosen craft together -- in person!
Here at The Crafty Lady we have Knit Night (which really means knit, crochet, embroider, needle point, whatever you do!)
every Thursday from about 5:30 p.m. to 9:00 p.m. --
when the shop closes. The cost is $5.00 for food, beverages (coffee/decaf, tea/herbal) and goodies (potluck! Anything from veggies and dip to cheese and crackers to popcorn, or cookies or chocolate...)
Best of all there's Company. Community. The ability to 'show and tell' and ask advice. No judgment.
How does it get better than that?!
Well...for our 25th Anniversary...it's a surprise a day!
FIRST
, there's a daily special -- which is posted on
our Facebook Page
. Not on FB? Come into the shop -- it'll be a surprise!
SECOND
, for the entire month of February, those of you who don't a) knit; b) crochet; c) have no desire to learn...but love the results...
We have STORE SAMPLES for sale -- and
stay tuned
, because
sometime during this month
, they too will be 25% off!!
We can outfit you from head to toe...
With tops and such for tiny tots...
And something for adults too!
Of course, we'd LOVE to show you how to make them for yourself -- or for those you love. Ask us about our one-on-one knitting lessons. Reasonable rates, and a discount on materials bought in the shop for the lesson(s) in question.
In June of 2018, we moved to a new space
-- one with a basement for storage, better lighting -- and better parking!
Here's what we look like NOW
-- at 5006 - 50 Avenue (aka Hwy 12) in Lacombe, Alberta:
Please drop in when you're coming through town. Check out our advert in
the bi-monthly Country Register (Alberta Edition).
And so...we thank you, all who decided it was a Good Idea to open in the basement of a hardware store (go figure!), all of our loyal customers and friends, all of our Knit Night attendees, all of those who stumbled over us in passing, all who came on a road trip, and all who followed that with a vision for What Could Be in a larger independent space...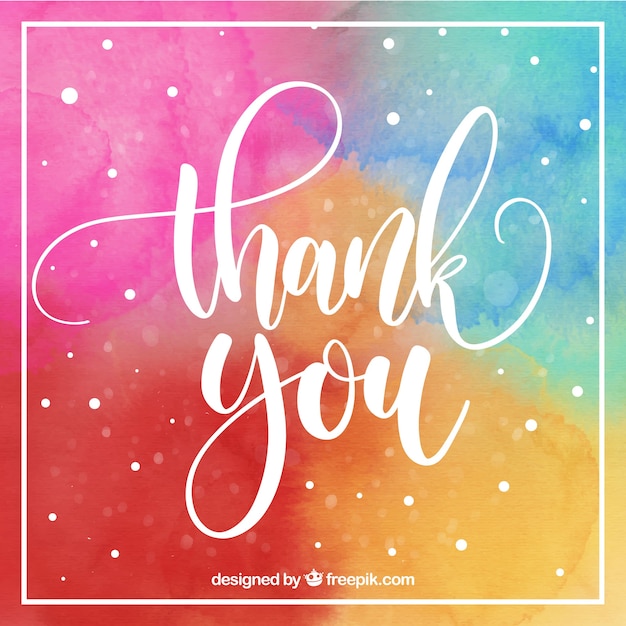 Western Canada has a singer-song-writer who's celebrated the Psalms with his work.
In the piece he wrote about Psalm 90,
Steve Bell of Winnipeg has referenced "the work of our hands".
May the work of your hands -- whether with yarn or floss, fabric or fleece, wood or metal, paper or felt -- be a blessing in your lives.
Join the celebration! We'll see you in The Shop!
*
Written by Margaret, happy TCL employee who is thankful not only for The Shop and Knit Night...but also for the blessing of the Work of Her Hands.